Rooftop Tent & Awning Accessories
LED Light Kit for Ostrich Wing Awning
$69
The LED Light Kit for Ostrich Wing Awning is a 1 meter, 60 LED light strip that will slide into the slot on the lower surface of one of the Awning frames.
The separate screw-plug harness is attached and plugged into a 12v power source. The harness is equipped with standard cigarette light socket plug and has a weather-proof touch switch that glows in the dark. A croc-clip harness is supplied to attach directly to a battery, with a 5 metre long power cord.
With a choice of white or orange light (or a combination of both) at the touch of a switch, it is a "no brainer" addition for your Awning.
This LED Light strip can be easily fitted onto other Awning brands, not only the Ostrich Wing Awning.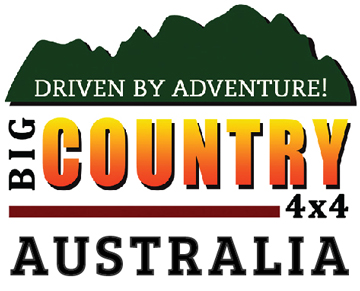 | | |
| --- | --- |
| Weight | 1 kg |
| Dimensions | 20 × 20 × 300 mm |