Reviews from our Happy Travellers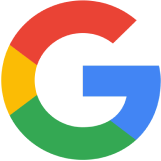 Highly recommend! WA Experts are absolutely incredible. We hired the 79 Series Toyota for 2 weeks and the car had everything we needed and more; electric pop up tent (so awesome), linen, towels, big fridge, big awning (so easy to use) cooking utensils, head torches, chairs etc. The companies service and attention to detail is exemplary and the price is very good in comparison to other companies. We cannot wait to hire another car from this company!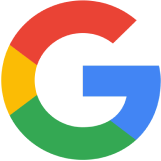 WA Experts are in a league of their own. Having rented their 70 series Landcruiser twice, I can confidently declare that nothing else compares. The roof top tent is awesome and the vehicle is equipped with everything you will ever need (everything from a tyre gauge, on board water, USB port, head lamps, maps, to a fish scaler!). This beast will take you any-where and back again. Moreover, the team are fantastic, flexible and responsive. They come with my highest recommendation.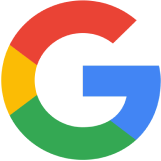 Thanks for giving us shade. Cant wait to gave our awning.