Reviews from our Happy Travellers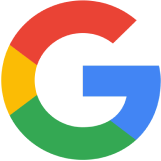 From start to finish our booking with this company was one of the best we have ever had!! To deal with a company that has exceptional customer service from every member of their team we dealt with was so refreshing. The car was brilliant, everything was catered for for ease, reliability, back up if needed and just fun whilst exploring this beautiful part of Australia. We booked extremely last minute, got the lay of the land from the superstar at pick up along with a very thorough run thru of how everything worked. Truly we own businesses and quality is super important to us and Brendan, Tracey and their team have nailed it! It is a pleasure to scream the praises of people that run a fantastic service lead business, thanks heaps guys and we will see you again next time we are in WA.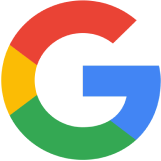 Very accommodating, extremely helpful guys. Got me out of a bind when I needed repairs done with little notice. Highly recommended!!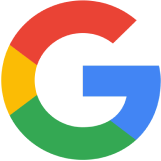 Friendly staff, good car, all gears working well. No worries.