79 Series Toyota Landcruiser & Camper Trailer
4WD with Roof Top Tent, POD & Camper Trailer
Reviews from our Happy Travellers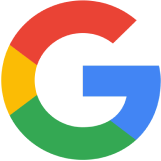 OMG we had such an amazing trip at Waroora Station on the WA Coral Coast in the 4x4 Troopie with Bunda Roof Tent from WA Experts that we bought a Bunda for ourselves. We are WA locals and wanted to support WA business and what a way to go. It was our "Penthouse" with stunning views across the water and land for the week. WA Experts met all our expectations and we highly recommend hiring a rig for your next West Aussie Adventure.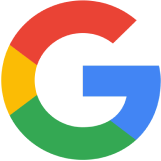 Our experience with WA experts has been nothing short of excellent. We hired a troopy with roof top tent for about two weeks (cut slightly short by corona) to travel up the coast and back down 'inland'. Not only was the car in perfect condition. It is also equipped with all kinds of useful things that we didn't even know we needed (hats, head torches, wifi, locator beacon etc.). As we arrived from abroad and didn't have full personal camping gear at our hands, this was ideal and saved us from hitting the shops and buying a bunch of stuff we could not take on the flight back home anyway. So car and equipment top notch. The roof top tent is super easy to use and a great little nest whether you are on some kind of camp site or simply 'out there'. The service at WA Experts was also great!! We had pretty much no experience with 4WD drives and the gear, so the introduction was very, very useful. Not too much detail to be overloaded and spending half a day on it, but just the right amount of info and showing around to get up and running. Payment, bond etc. also worked smoothly. Overall: We highly recommend using WA Experts. We met quite a few campers on our way that had booked the cheaper offers on the web that had their roof tents stuck and bent and ended up wasting a day or two gettings things fixed. So if you are planning on going off the beaten track a little and do not necessarily have to go for the cheapest offer, WA Experts is a great choice. Reliable, great equipment and just so many little details that made this trip a perfect little adventure. Thanks!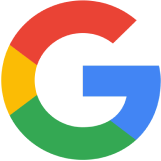 After spending some months looking for 2 walks for my Ostrich Wing awning Darragh reached out and offered to supply these. Al, the other dealers wanted to sell the whole package (4 walls) but I felt having 5 walls for a 4 sided awning was a bit of an overkill. Anyway closed the deal for the walls then had a nervous wait as I was heading off to Kinkuna for 2 weeks. However again Darragh pulled through and the walls arrived on the Friday - with time to spare. Thanks so much - fantastic service.