Reviews from our Happy Travellers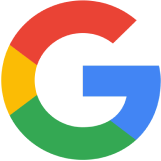 We greatly enjoyed renting from Ivan. The Troopy is just perfect. We drove some 5.000 km. V8 runs excellent and is lots of fun. Camping/sleeping was real good. After returning the car we were missing something. WA Experts found it and put it in the mail. Thank you kindly! "We'll be back."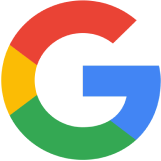 Very accommodating, extremely helpful guys. Got me out of a bind when I needed repairs done with little notice. Highly recommended!!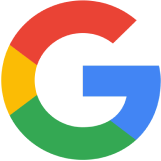 After spending some months looking for 2 walks for my Ostrich Wing awning Darragh reached out and offered to supply these. Al, the other dealers wanted to sell the whole package (4 walls) but I felt having 5 walls for a 4 sided awning was a bit of an overkill. Anyway closed the deal for the walls then had a nervous wait as I was heading off to Kinkuna for 2 weeks. However again Darragh pulled through and the walls arrived on the Friday - with time to spare. Thanks so much - fantastic service.