76 Series Toyota Landcruiser
Reviews from our Happy Travellers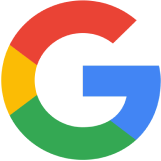 I found the experience great dealing with the staff and their service and the price. The vehicle was great to use and I would definitely use this company again for future trips.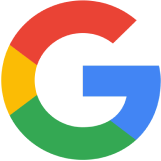 Had the time of my life with this troopy from WA Experts. Rented cars before aready, but this experience was way beyond my expectations. The car had everything you can think of. And including all the materials almost a mini appartment. Owner Iwan makes sure there is a personal connection so if you have questions during the trip, you always can have contact if needed/wanted. Recommend it for sure!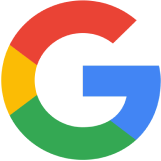 WA Experts was fantastic on our recent round trip from Perth. The vehicle was fitted with absolutely we needed and was in like-new condition. The electric tent was the envy of the camp ground and was extremely convenient, comfy and spacious. Darragh from WA Experts was very helpful and provided thorough detail on how to use all items in the vehicle. The cleanliness and quality of the vehicle make them second to none and would recommend to everyone.