4WD with Roof Top Tent
from $XXX per day
• Powerful V8 Engine 
• Camping Gear included 
• No additional driver fees 
• Fridge/Freezer 
Reviews from our Happy Travellers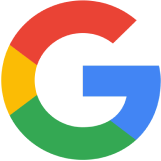 If you want to enjoy Australia's nature to the fullest, without having to worry about anything, we highly recommend getting out there with a WA Experts' Troopy. It drives like a dream, and everything you could possibly need is included, from water tanks, to tons of kitchen equipment, extra blankets.., everything neatly stored so you still have tons of space for personal belongings. The electric roof top tent is set up in a jiff. Every little detail is carefully considered, so you can enjoy the outback with the least of struggles. Iwan has been incredibly helpful, promptly answering our every question, and providing excellent service. We can't wait to get back out there and see the rest of Australia, with a WA Experts Troopy.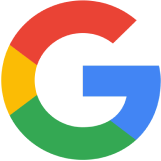 Excellent views and camp ground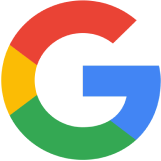 We hired a troopy and the car was in an immaculate condition when we received it. The vehicle was decked out with everything that you could possibly need. The rooftop tent was so quick and easy to set- up. You can pull into camp and have your tent, awning, chairs and table all set up within a few minutes. Would highly recommend WA experts!